Our Team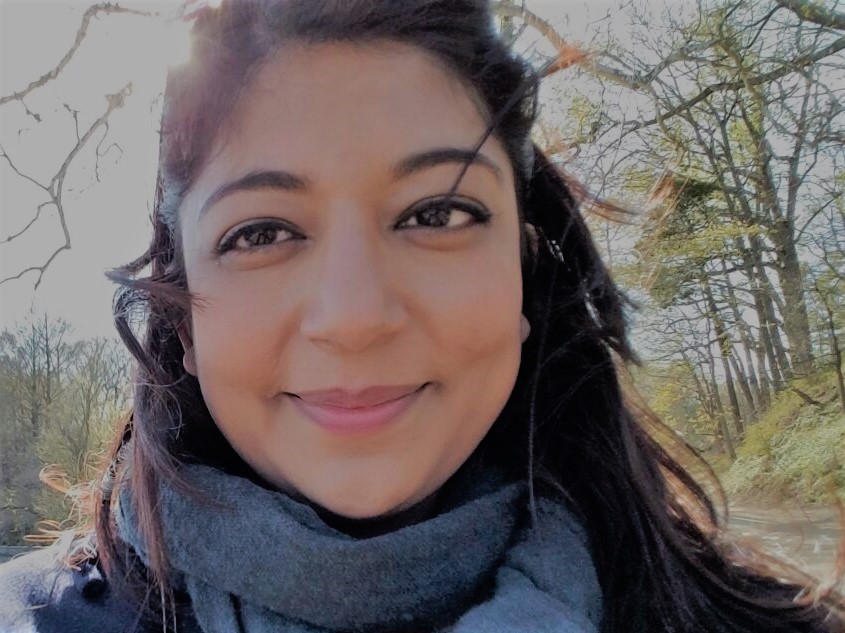 Dr. Nussaibah Younis is the founder of the Iraq Leadership Fellows Program. Dr. Younis is an expert on Iraq politics, foreign policy and economy, and writes policy-oriented research on Iraqi affairs for the global think tank Chatham House. She is passionate about enabling young Iraqis to transform their country.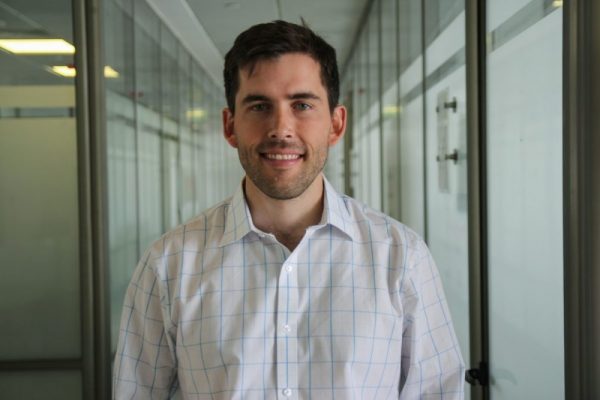 Dr. Mac Skelton is Director of the Institute of Regional and International Studies (IRIS) based at the American University of Iraq, Sulaimani. While at IRIS he has overseen donor-funded projects on conflict and politics in Iraq. He holds a Ph.D. in Anthropology from Johns Hopkins University, where he specialized in medical anthropology.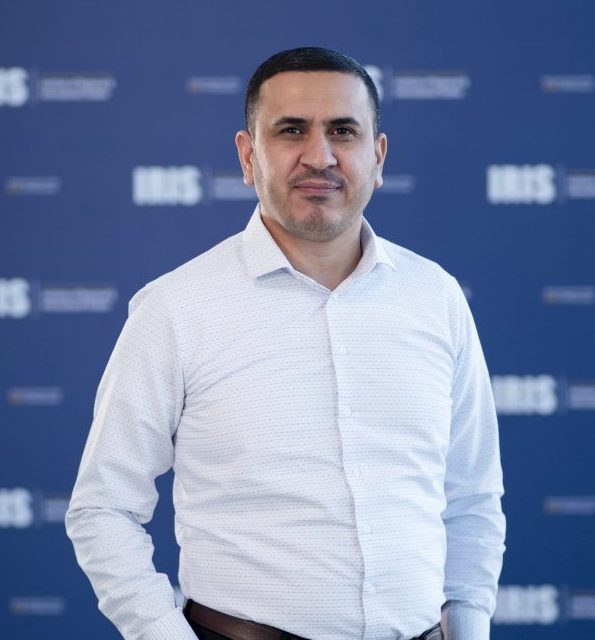 Adnan J. Sadik directs the Iraq Leadership Fellows Program, where he plans and oversees the various activities of the program. Adnan managed many projects in different areas. He is a Software Engineer with two Bachelor's degrees. Adnan speaks native Arabic, fluent English, and basic Spanish.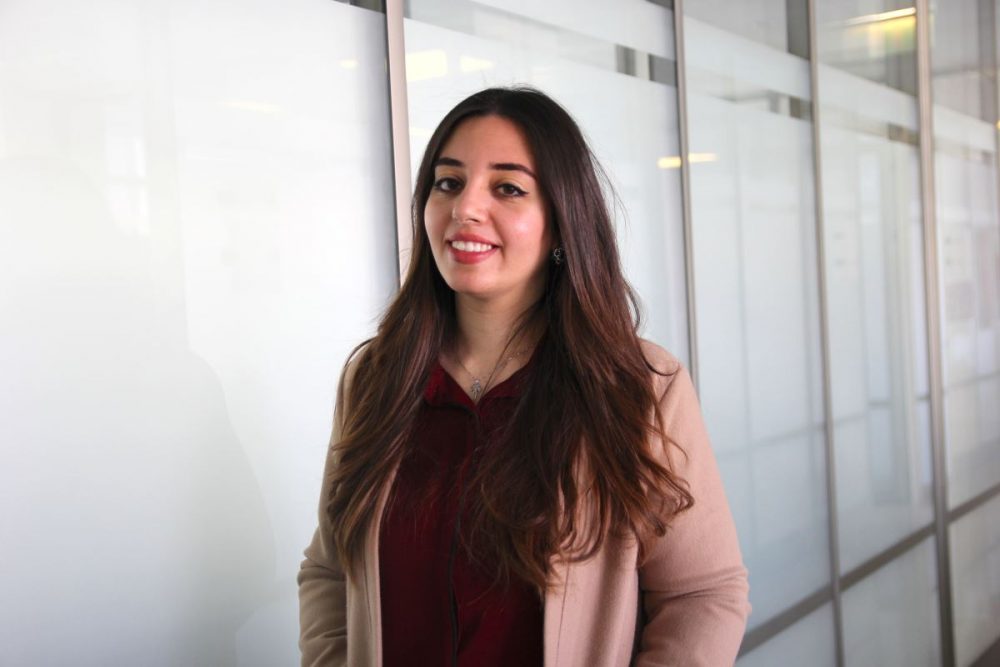 Zainab Hamid Mera is a Senior Program Officer at the Institute for Regional and International Studies at the American University of Iraq. She manages the Iraq Leadership Fellows Program. She speaks native Arabic and fluent English.
Athir Babat is the Programs Manager at Konrad Adenauer Stiftung and serves as the KAS contact person for the Iraq Leadership Fellows Program. Holding a Masters in Telecommunications Engineering, Babat brings over six years of expertise in Project and Programs Management to the table. With a rich background spanning the private sector, local NGOs, and international NGOs.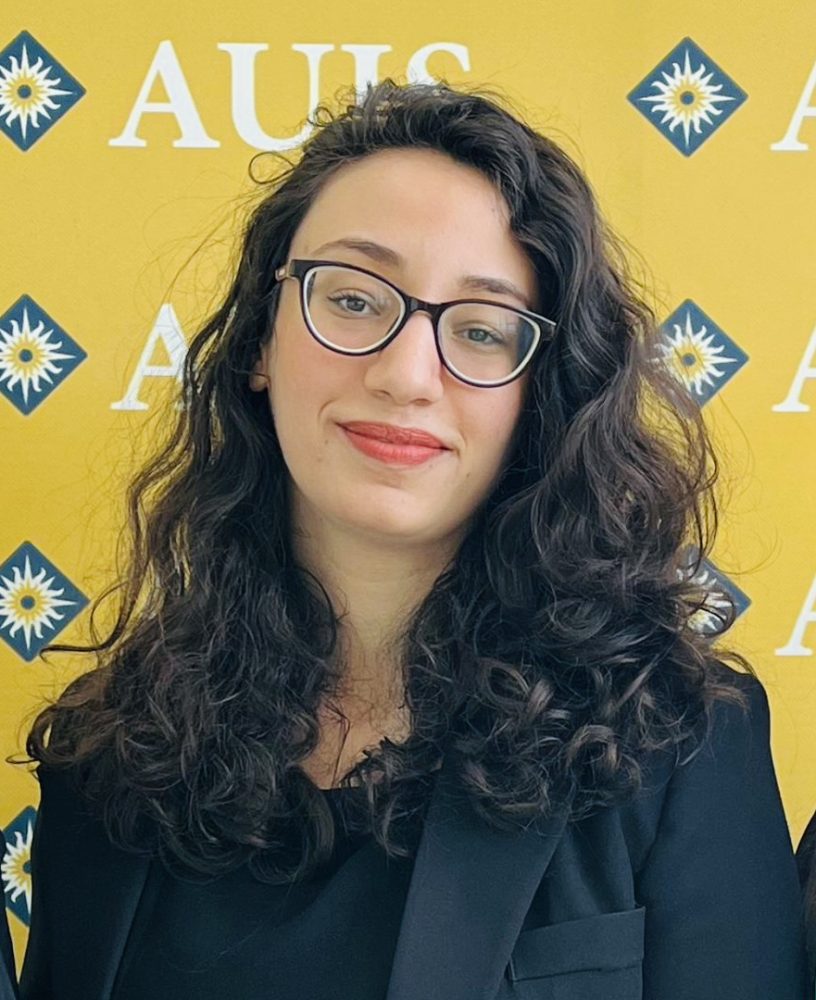 Nadia Mirh holds a Bachelor's degree in English literature from the University of Baghdad. She serves as the Accountant and Administrative Assistant at Konrad Adenauer Stiftung. A native Arabic speaker, and fluent in English.