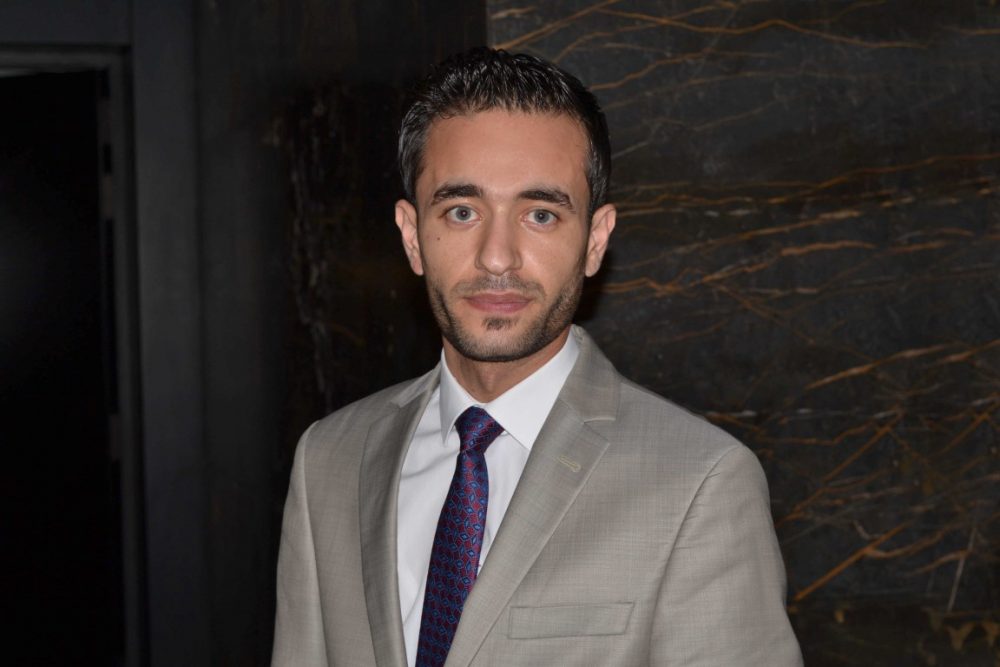 Ahmed al-Hitawy graduated from Baghdad University with a degree in economics and is a member of the Iraqi Youth Parliament. He works on social and youth development and is a member of the political party the Arab Project.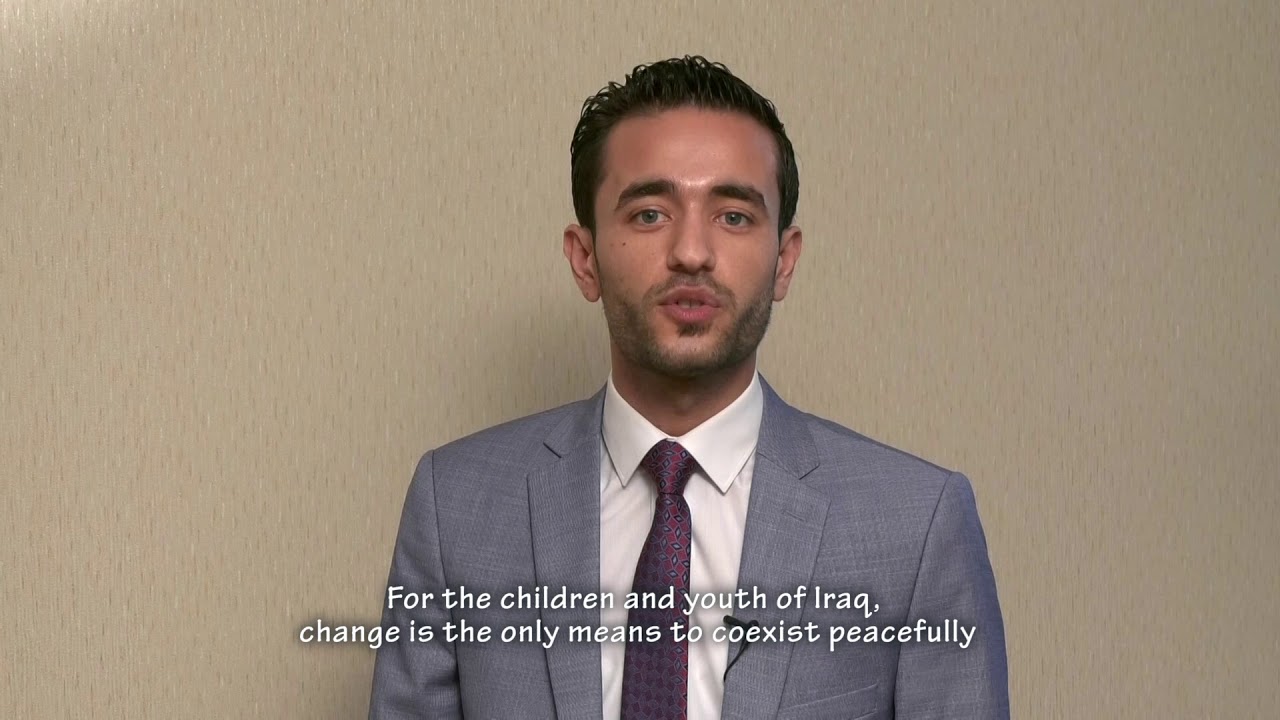 Ahmed al-Hitawy, Baghdad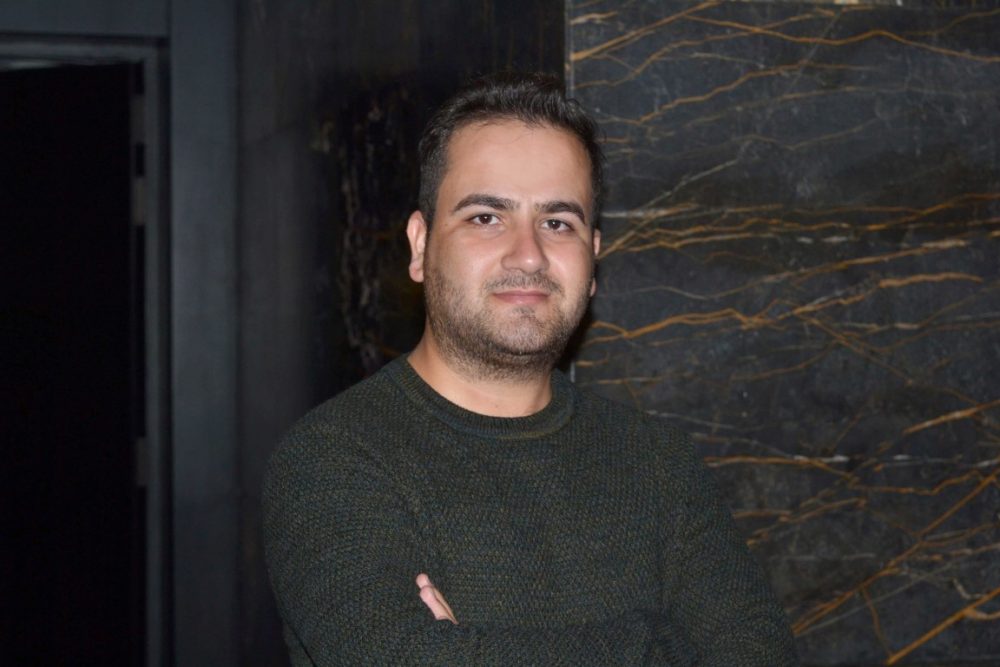 Ameer Ali Ismael is a Kurdish youth activist and journalist. He was secretary of the Kurdistan Youth Union and organised protests to prevent the reduction of water to his local river. He co-founded the Committee for the Defence of Public Interests to advocate for positive policies on the environment, health and peaceful coexistence between communities.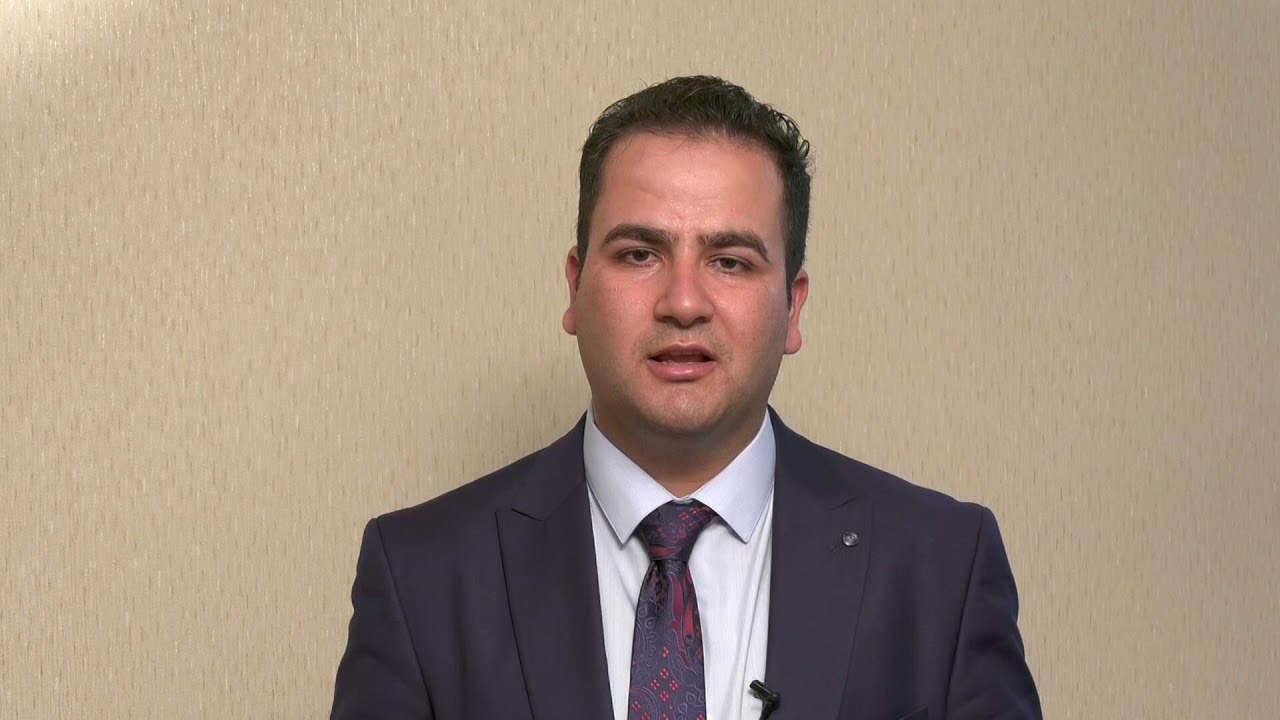 Ameer Ali Ismael, Diyala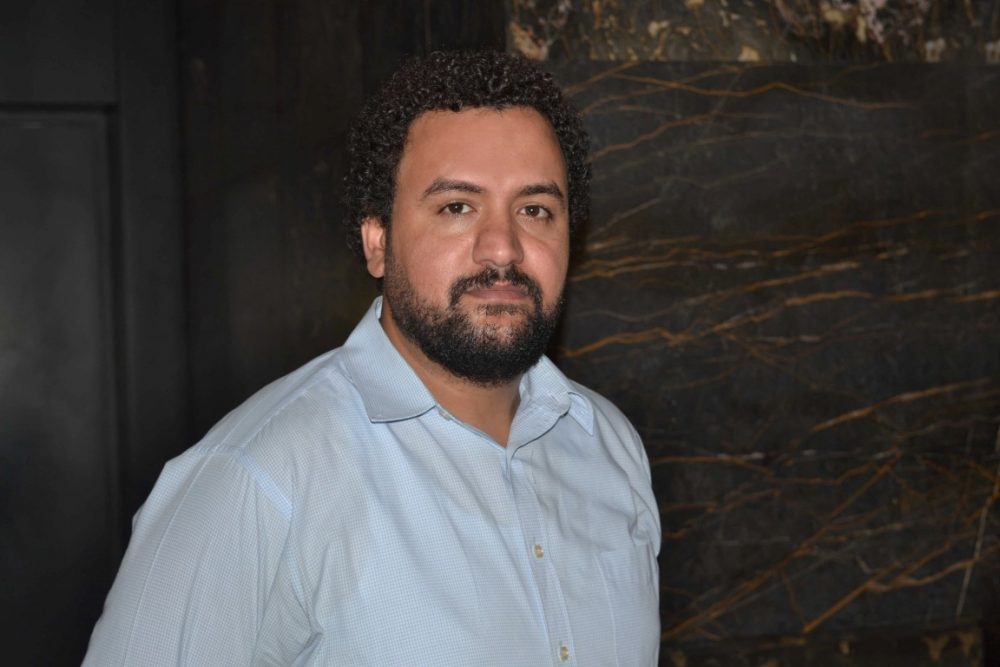 Ayad Hassan Jasim is the co-founder of the movement 'Those Who Dare to Rationalize', based around Baghdad's intellectual hub on Mutannabi Street. He is an active protest organizer, and committed to pursuing an intellectual revival in Iraq. He is a History graduate from Baghdad University.
Ayad Hassan Jasim, Baghdad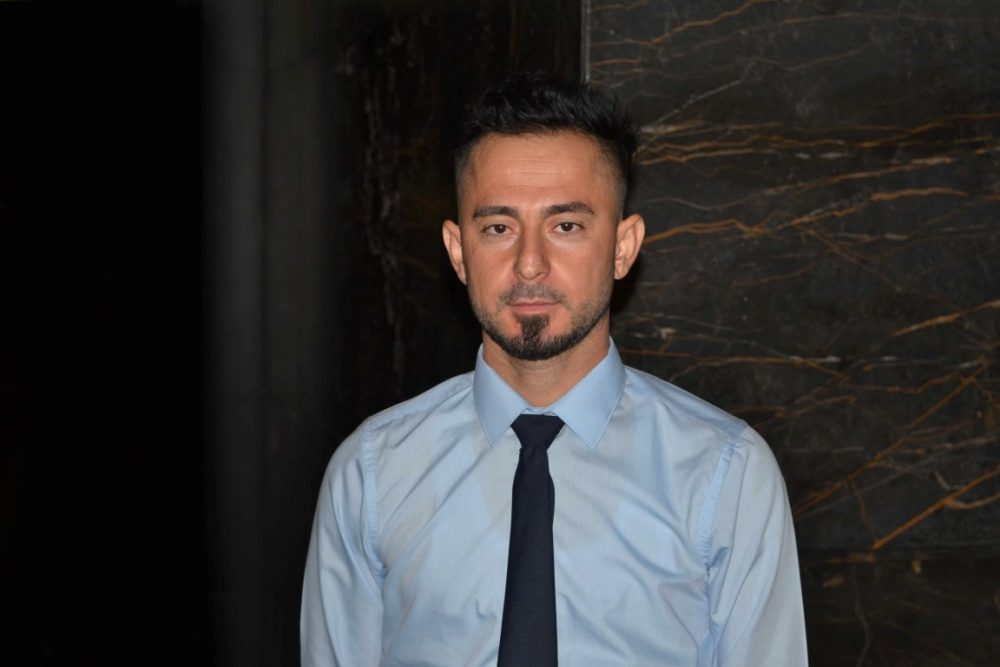 Farhan Ibrahim Ali is a Yezidi activist and manager of the Youth Bridge Organisation. He has worked to enhance local community cohesion and to tackle PTSD among survivors in his community. He is a member of the Sinjar Development Association and is dedicated to reviving development for the public good in Sinjar.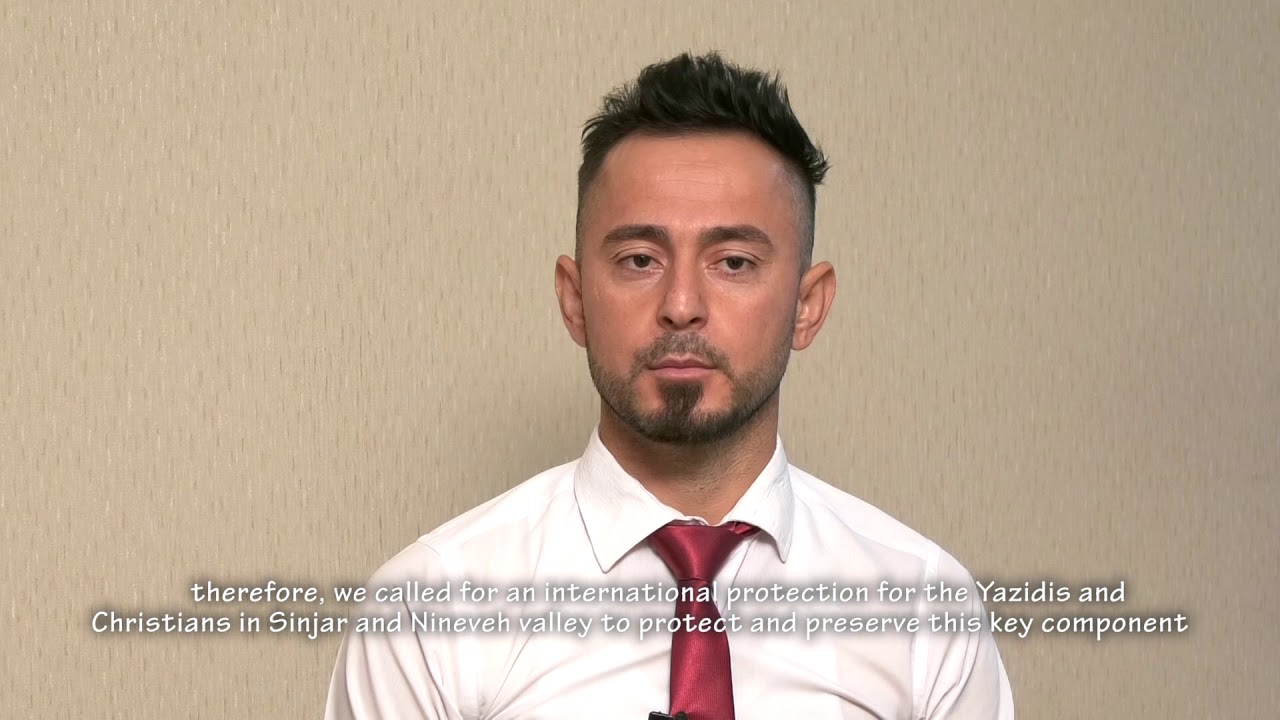 Farhan Ibrahim Ali, Sinjar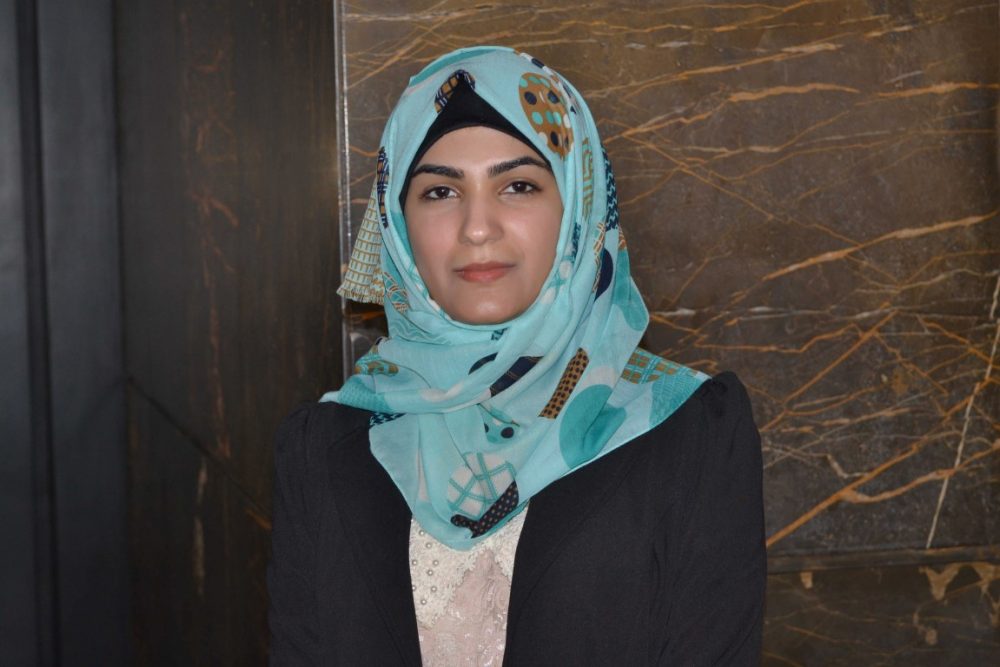 Fatima Majid al-Jibouri is a civil society activist and currently displaced from her home. She has a passion for eliminating illiteracy in Iraq and improving educational standards. She is a poet and an Arabic language graduate from the University of Anbar.
Fatima Majid al-Jubouri, Fallujah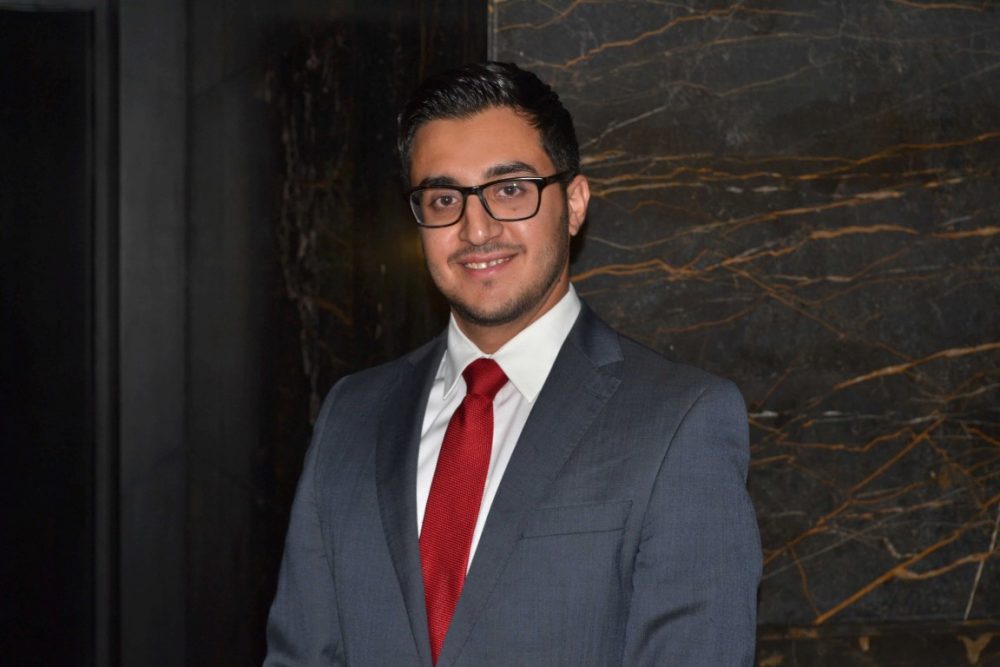 Hashim Hayder al-Rikabi is a researcher at the Bayan Center think tank when he focuses on governance and public policy. He is dedicated to pursuing evidence-based solutions to policy problems. During his Master's Degree he researched how to prevent partition during periods of ethnic conflict.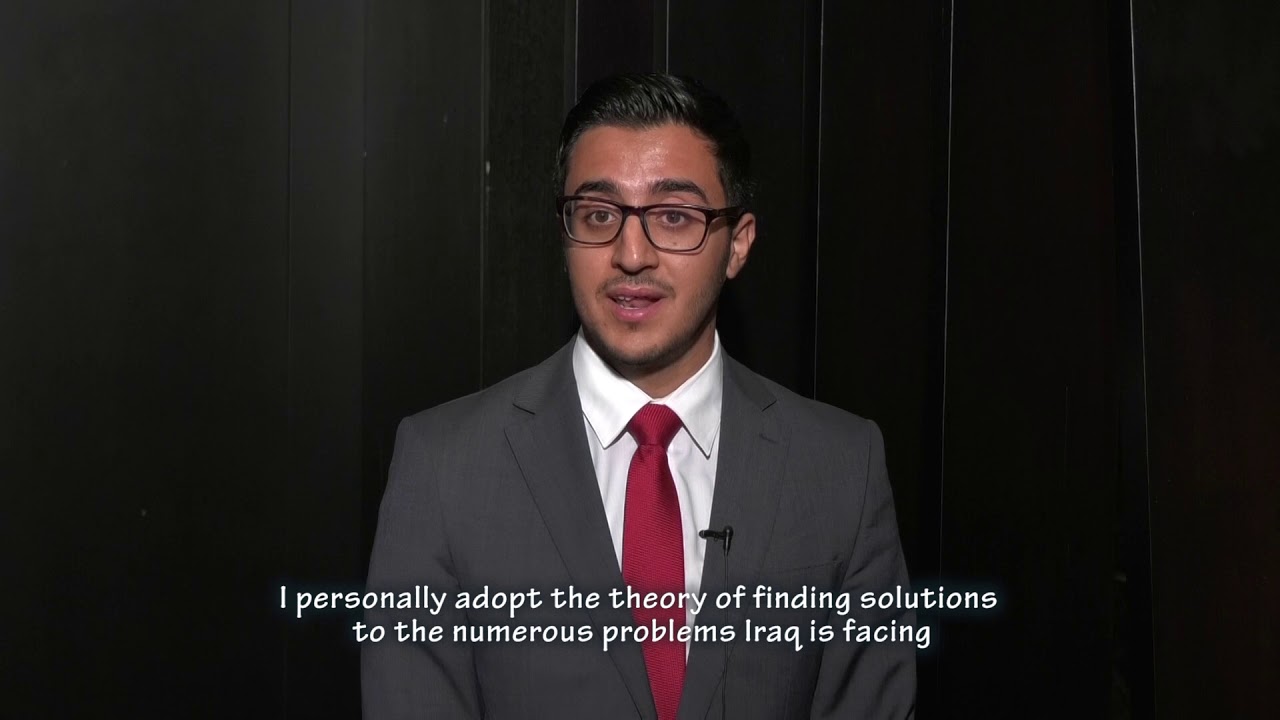 Hashim Hayder al-Rikabi, Baghdad
Hussein al-Fadeli is a law professor at Imam Kadhem University and he is passionate about using his legal skills to serve his students and his wider community. He has consulted for the Prime Minister's office on the creation and implementation of anti-corruption measures.
Hussein al-Fadeli, Baghdad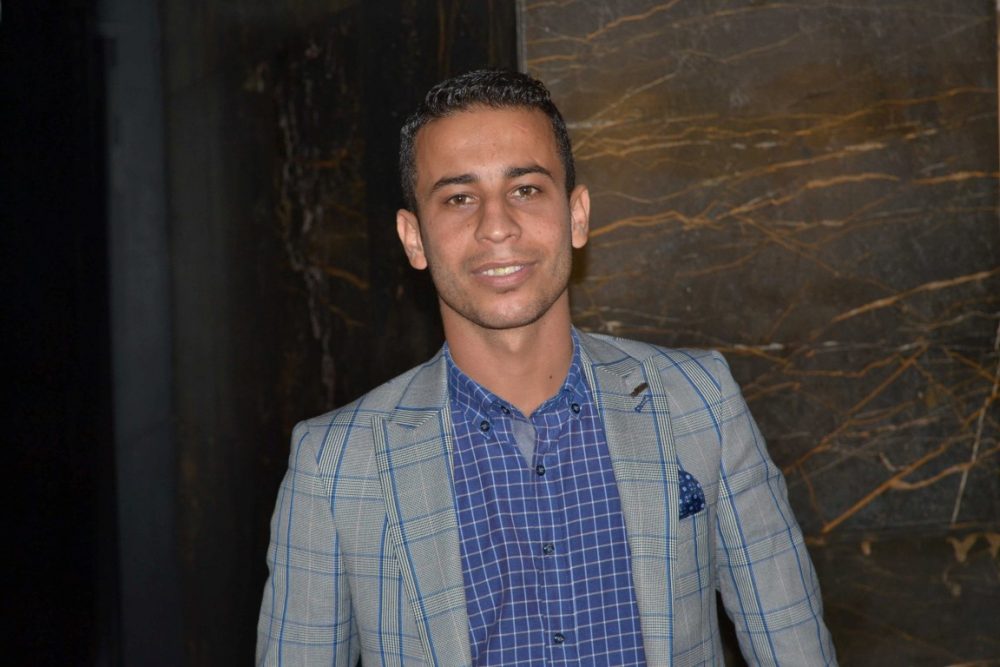 Ibrahim Salam Thamer has a degree in Law from Diyala University and is an active community organizer. He works with the Diyala Youth Organization, and coordinates numerous social cohesion, civic action, and youth empowerment initiatives.
Ibrahim Salam Thamer, Diyala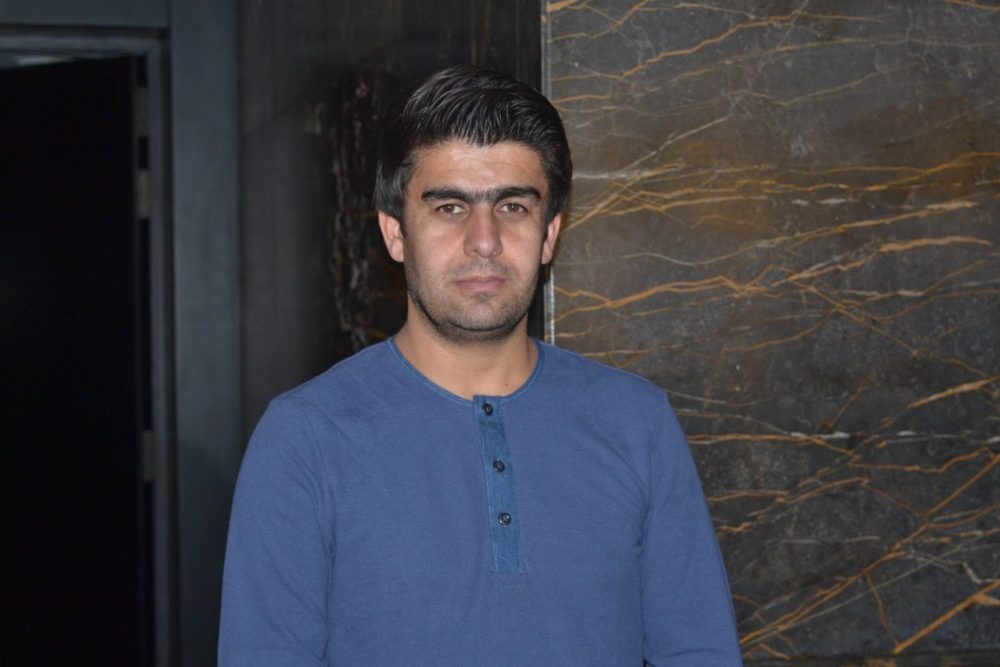 Kamal Chomani is a Kurdish political analyst and co-founder of the Kurdish Policy Foundation. His analysis on Kurdish issues has been published in the local and international press. He is passionate about seeing a parliamentary and democratic system in Kurdistan Region in Iraq, and is a tireless advocate of press freedom and social justice.

Kamal Chomani, Choman
Karrar Fadhel Salman is a political science student at Islamic University College. He is passionate about creating opportunities for peaceful dialogue between different Iraqi communities and promoting a more constructive political discourse.
Karrar Fadhel Salman, Najaf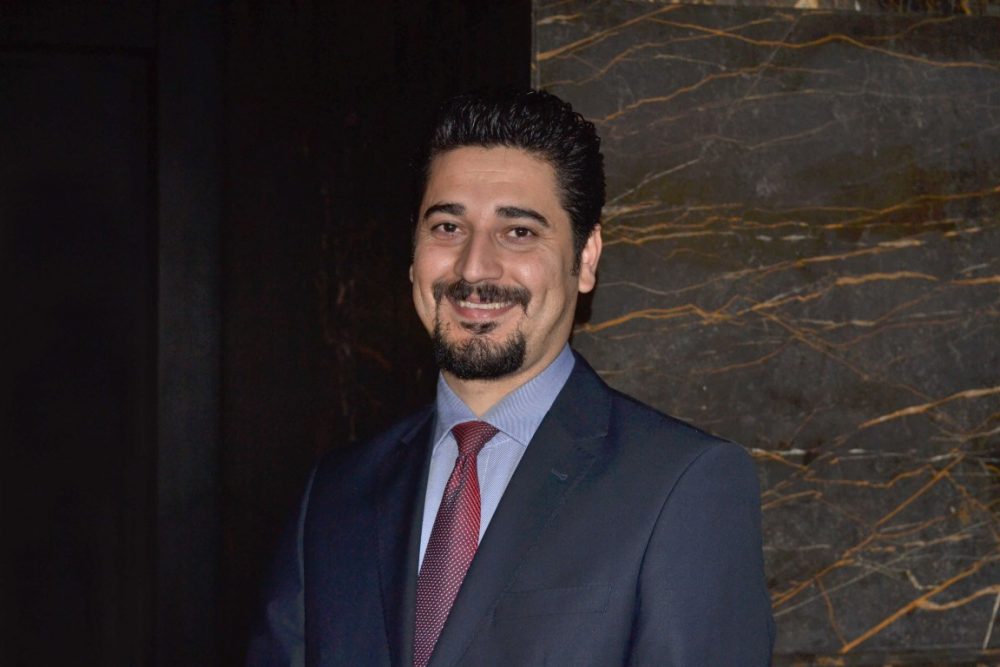 Karwan Gaznay is the director of the Xendan News Organization and is a member of a new Kurdish political party, The Coalition for Democracy and Justice. He has a Master's degree in politics, and is a dedicated advocate of democracy, good governance and justice.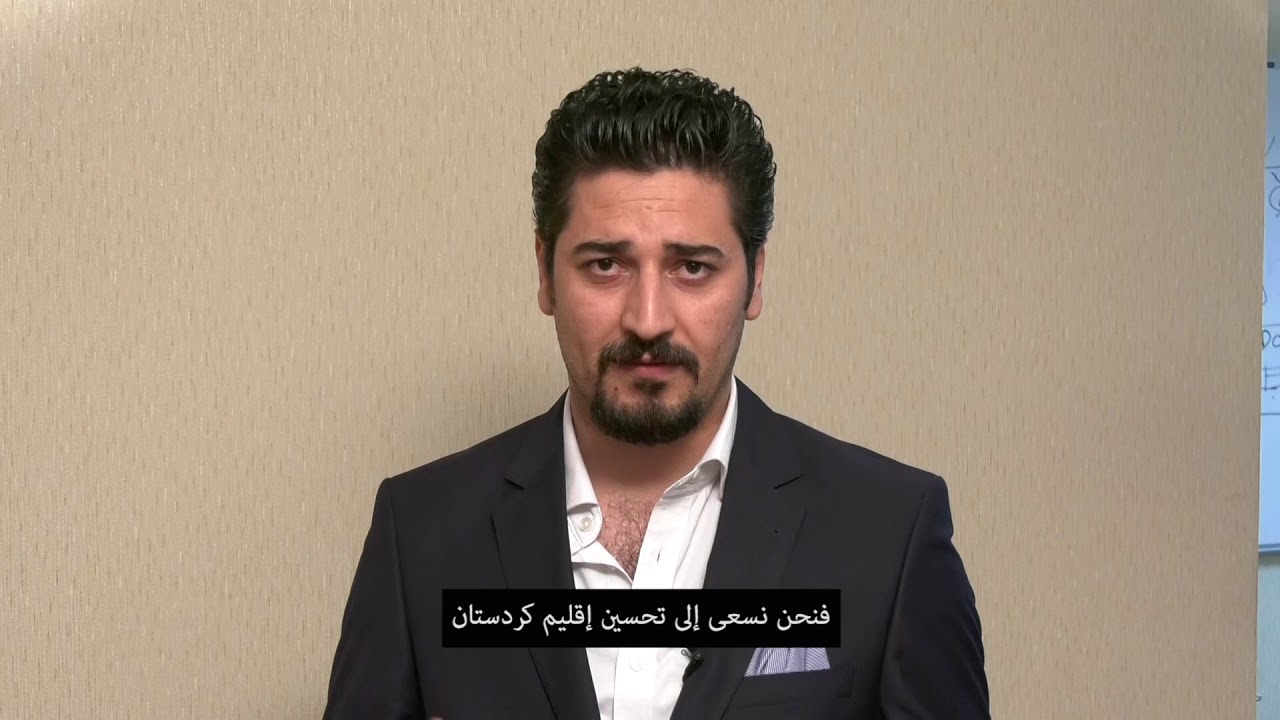 Karwan Gaznay, Sulaimani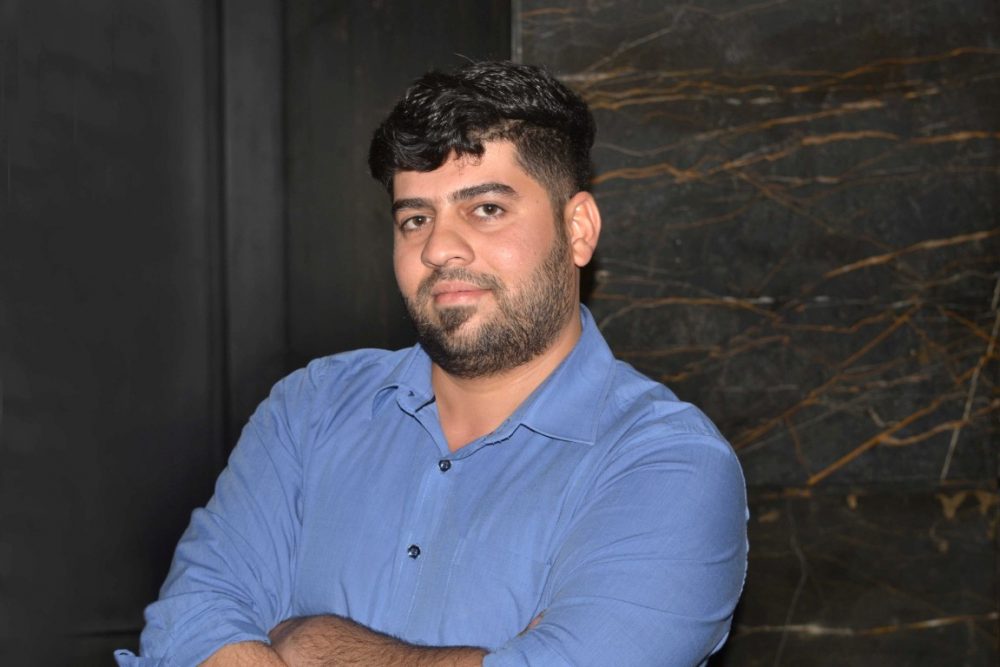 Layth Abd al-Rahman is a rationalist intellectual, and co-founder of the Shatt al-Arab cultural group. He has participated in a number of initiatives, including the founding of the Liberal political party, and the 'Youth of Change' group, to introduce a secular space into Iraqi politics. He has a degree in Chemistry from the University of Basra.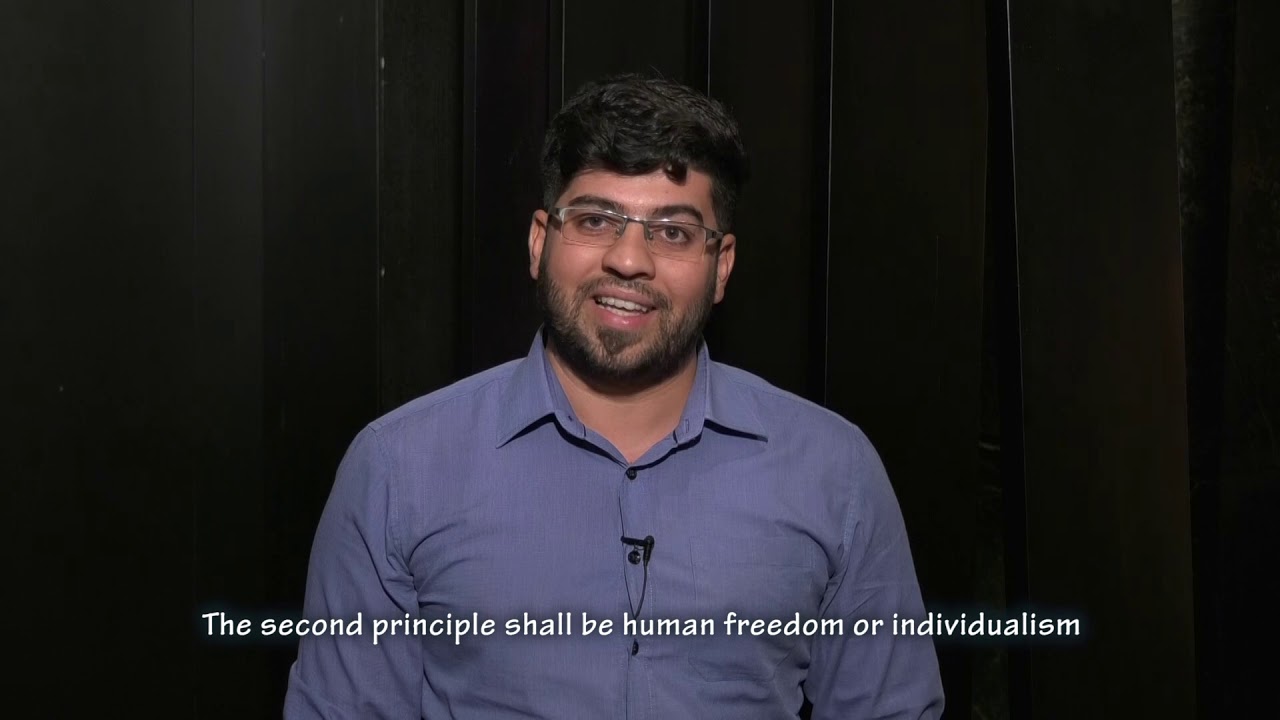 Layth Abd al-Rahman, Basra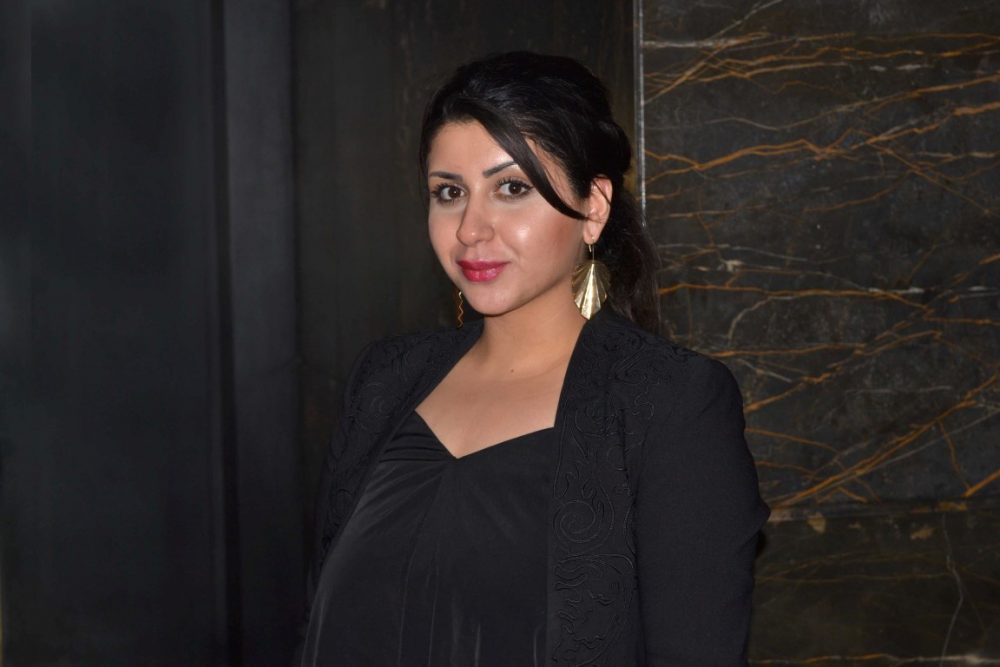 Lina Imad Mohsen is a political science graduate from Baghdad University, and she is a writer and researcher focused on Iraqi politics and the economy. She has been active in youth-centred programs in Baghdad, including with the Baghdadi Center for Development, Culture and Science, and the Iraqi Youth Council.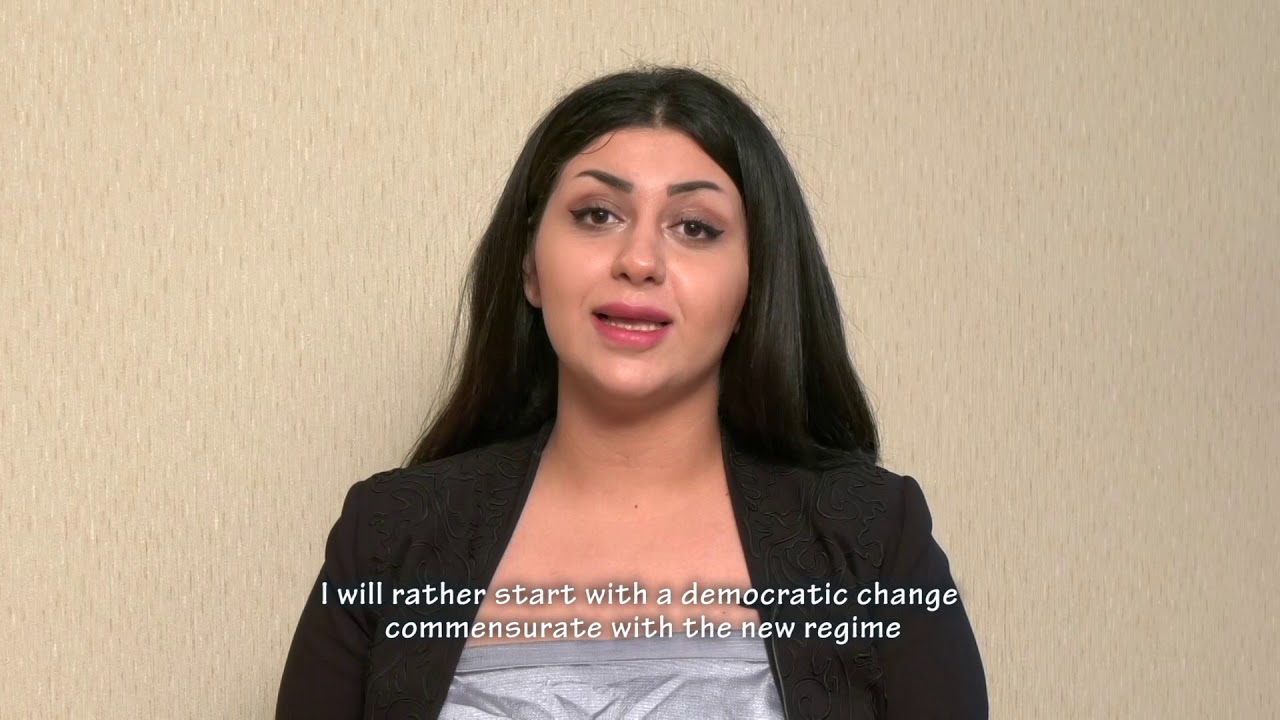 Lina Imad Mohsen, Baghdad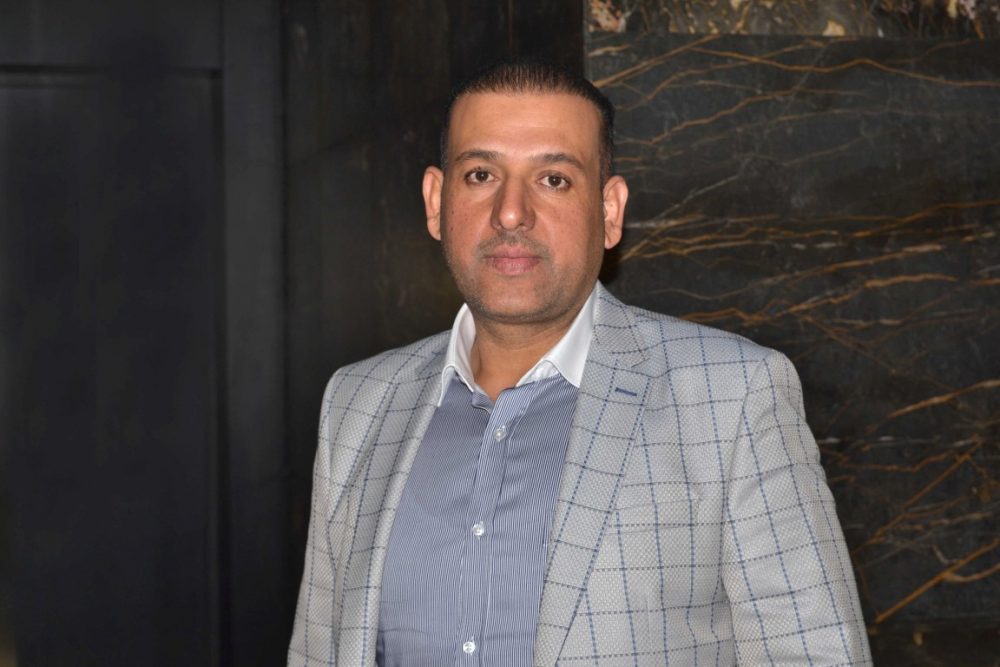 Osama Saeed Mohammed is a leading organiser of programs for students and young people in Mosul, where he focuses on building their capacity and their confidence to tackle the issues that affect their daily lives and their communities. He is a law graduate and advises the Iraqi Office of Representatives.
Osama Saeed Mohammed, Mosul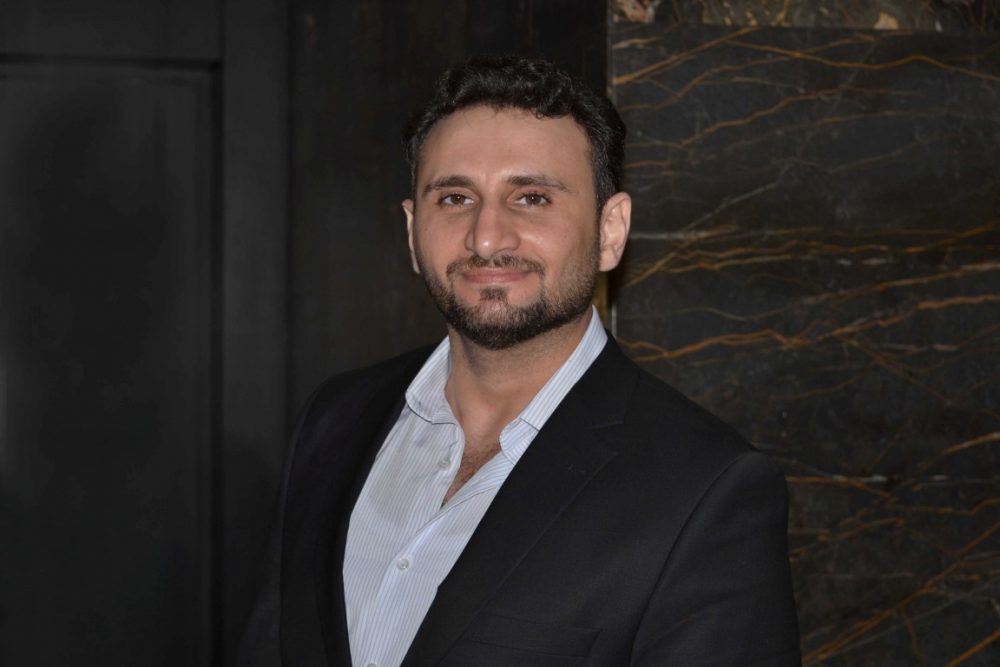 Wesam Sabah al-Sa'ad is a pharmacist who has been active in a number of high profile civil society campaigns in Basra – including a campaign to welcome displaced Iraqis to Basra during the war against ISIS, and a campaign to increase funding to the Basra Children's Cancer Hospital. He is working on an initiative to create a new Iraqi political party.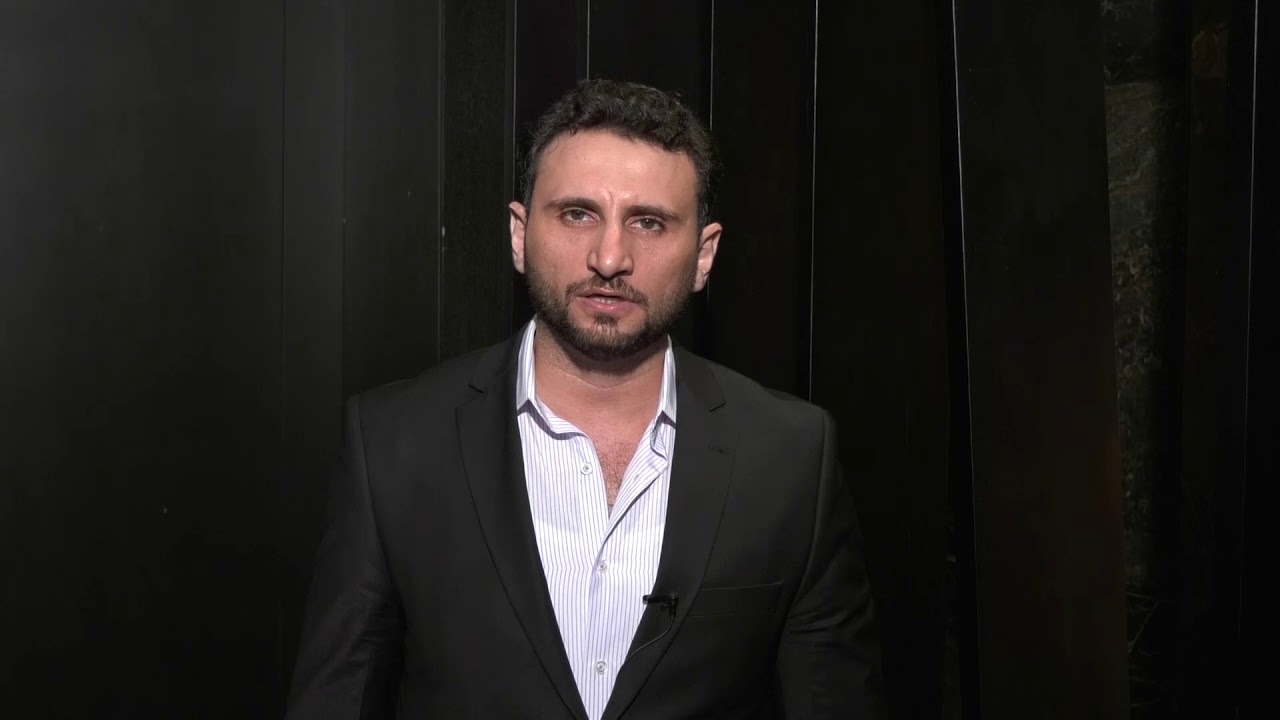 Wesam Sabah al-Sa'ad, Basra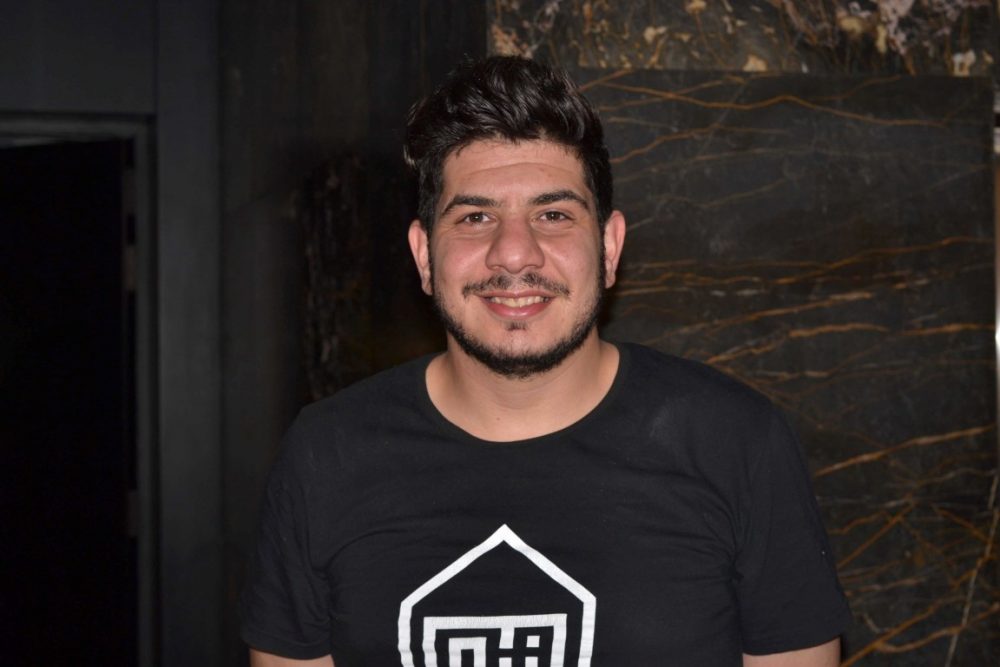 Zain Mohammed Shammary is the founder of the IQ Peace Network, which puts on festivals around Iraq to promote peace and non-violent civic engagement. Currently the festivals are held in Baghdad, Basra and Diwaniya, and are looking to expand further. He is also the founder of a cultural café in Karada, Baghdad.
Zain Mohammed al-Shammary, Baghdad